2,595
Action plans activated
37,373
Students engaged
AU$2,000,000
Money raised for solutions
See the film
Launched in March 2022 with a national cinema tour of special event screenings, Regenerating Australia is being supported by hundreds of community screening events and design workshops, plus an exciting funding challenge with a $2 million 'solutions fund' from WWF-Australia to build a thriving Regeneration Network. 
You're invited to be part of the movement. 
Seen the film?
If you want to learn more about the solutions highlighted in the film, please click below. You can also choose from a range of regenerative actions that are aligned to your passions and interests by creating an action plan. 
Run an "Our Community Vision" Workshop 

Help your community develop a shared vision for a regenerative future by hosting a screening of Regenerating Australia and facilitating an 'Our Community Vision'  Workshop with support from WWF-Australia. Download the Our Community Vision 1-pager to learn more about how you can bring your community together to Regenerate Australia! 
Learn about Local Learning Labs 

Developed by WWF-Australia in partnership with The Australian Centre for Social Innovation, Local Learning Labs support communities to develop regenerative responses for their local area. Register your interest to learn more about the Labs that have taken place!
The Innovate to Regenerate Challenge

In conjunction with the film's release, WWF-Australia launched an 'Innovate to Regenerate' challenge, providing $2 million in seed funding to help local communities, innovators and experts to 'bring the film to life' and establish or scale up innovative  projects that reverse environmental damage and help humans live in harmony with nature.  
Explore the regenerative projects that were shortlisted earlier this year during Round 1 of the Innovate to Regenerate Challenge with more projects being announced in 2023. These impactful, community-led collective responses were subject to a rigorous curation process led by over 40 industry experts from multiple sectors and disciplines.
Become a Regenerator
Join a growing movement of Regenerators who are ready to take action in their homes, workplaces, schools and communities. You can choose from a range of regenerative actions that are aligned to your passions and interests.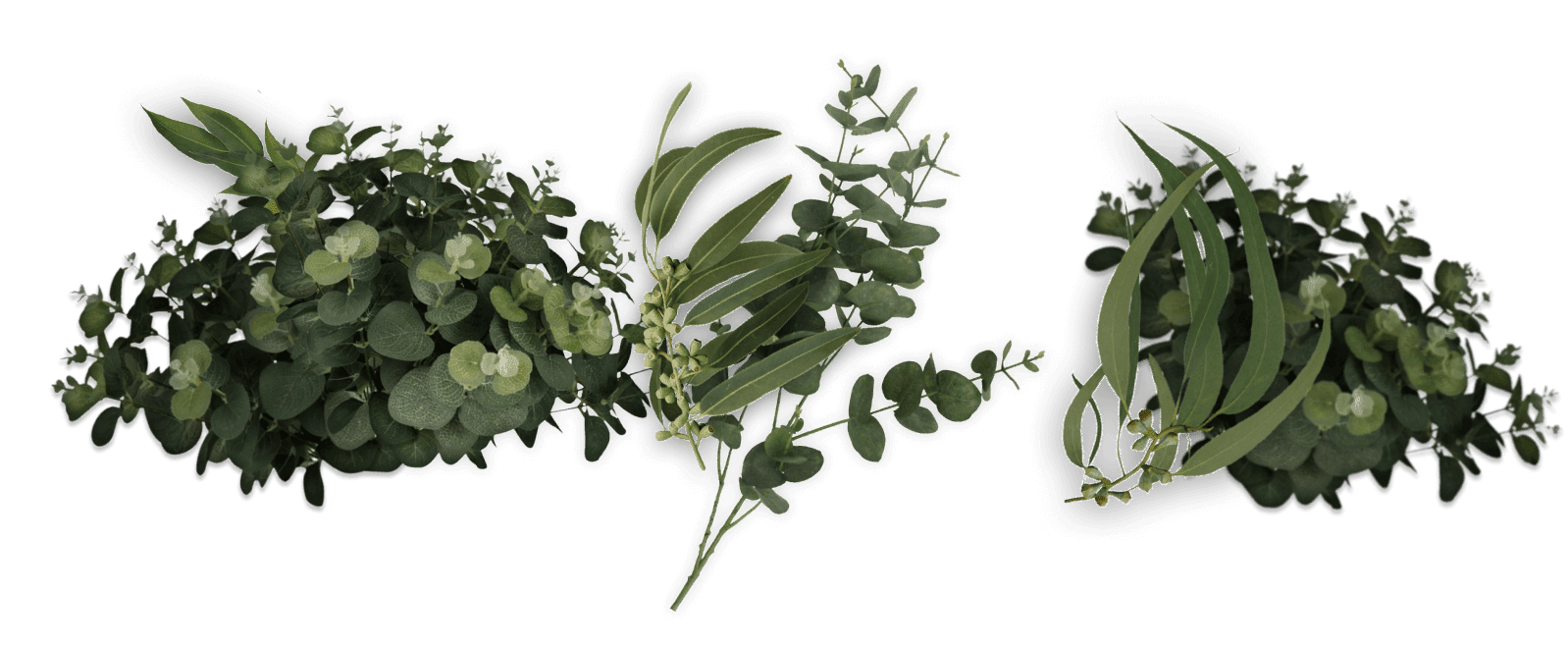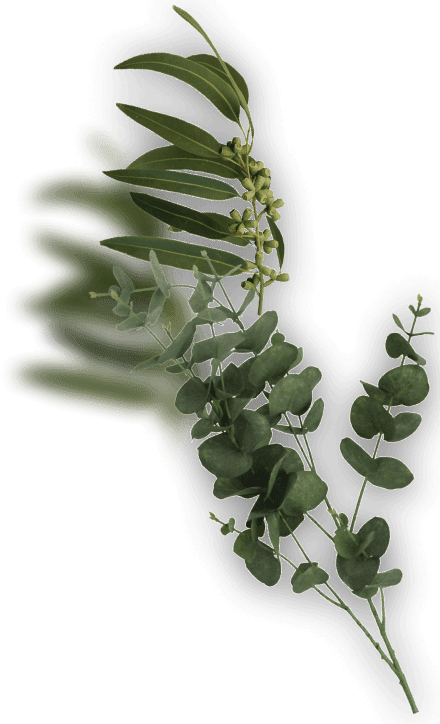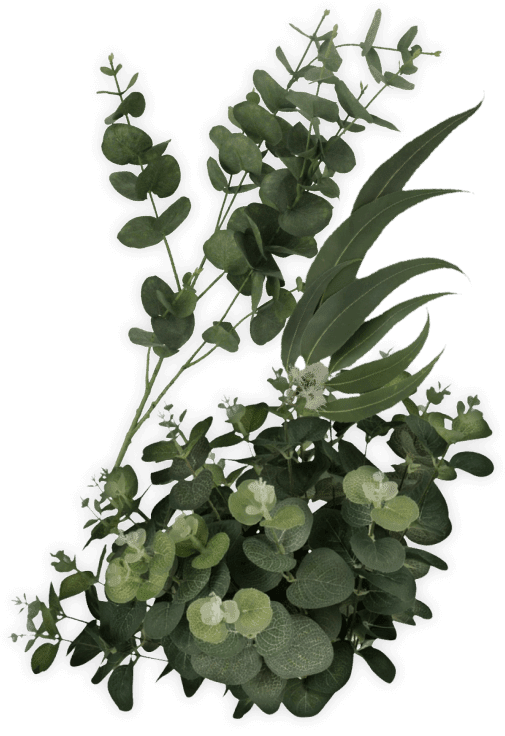 About the film
Regenerating Australia is a short film by the team behind the high-impact feature documentaries 2040 and That Sugar Film. It is based on a four month interview process with a diverse group of Australians who shared their hopes and dreams for the country's future.
Featuring Kerry O'Brien, Sandra Sully, Gorgi Coghlan, Tim Flannery, Larissa Behrendt, David Pocock and other well-known voices, the film is set on New Year's Eve 2029 and takes the form of a news bulletin looking back at the decade 'that could be'. A decade that saw Australia transition to a fairer, cleaner, more regenerative economy that values Australia's greatest assets - First Nations' wisdom, our unique natural environment and our sense of community.
Schools and Educators
We've partnered with Cool Australia to develop free curriculum resources for upper primary and secondary years. The first release of lessons will be available at the end of March 2022.