AU$3,758,961
Raised for solutions
42,917
Action plans activated
1,439,783
Students engaged
20
Community projects supported
140,000
Regenerators community
59,450
Trees planted
What is Regeneration?
Our current economic system is degenerative and extractive: it steals the future. A regeneratively designed system heals the future.
Regeneration brings vitality and renewed growth to our communities and to our ecosystems. It puts life and connection at the centre of every decision we make.
The Regeneration movement
Introducing a group of inspiring individuals - Regenerators who are making waves in their communities and across the globe with unique and exciting initiatives to heal our social systems and ecosystems.
Including...
Meet Jeff Bridges
Meet Jeff Bridges - acclaimed actor, musician, philanthropist and supporter of environmental organisations including the Amazon Conservation Team.
Meet Kristy Drutman
Meet Kristy Drutman, climate activist and founder of Brown Girl Green
Meet AY Young
Meet AY Young, musician, founder of the Battery Tour and UN Sustainable Development Leader
Become a Regenerator
Join a growing movement of Regenerators who are ready to take action in their homes, workplaces, schools and communities. You can choose from a range of regenerative actions that are aligned to your passions and interests.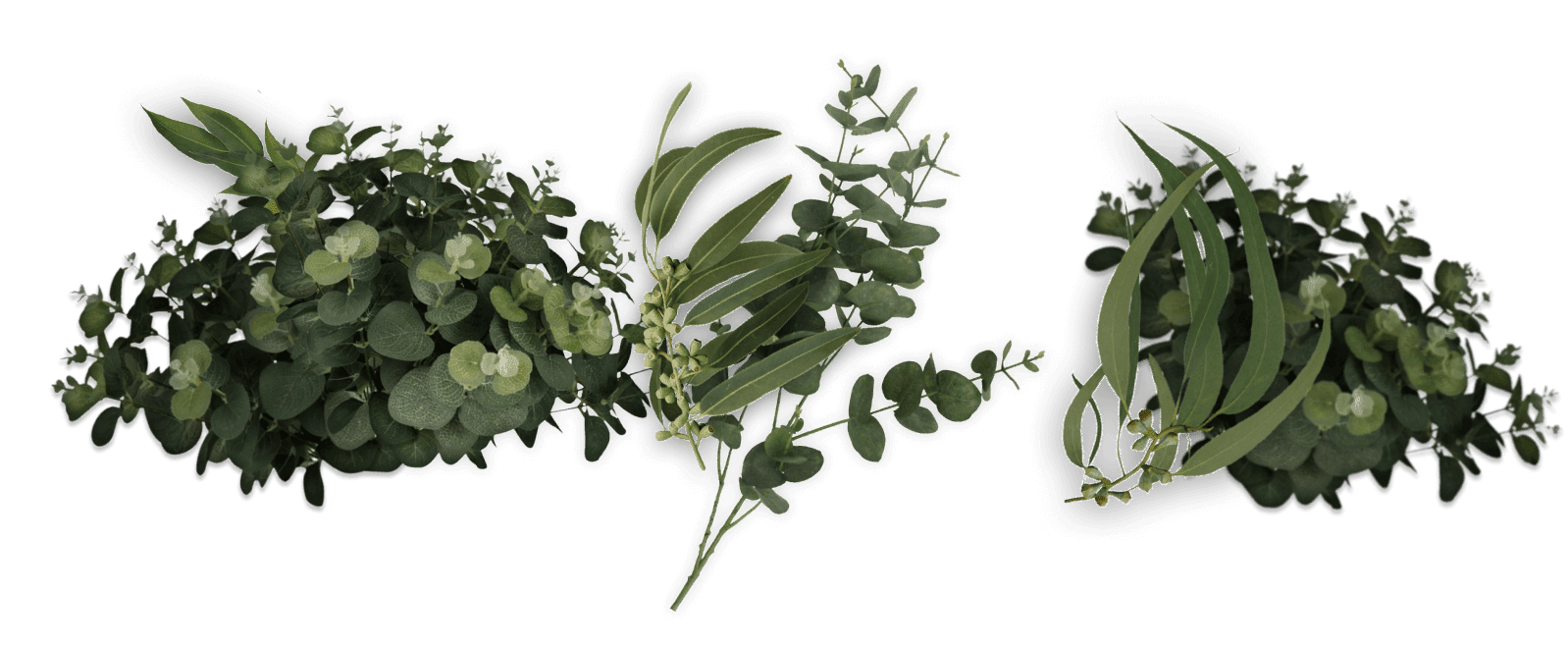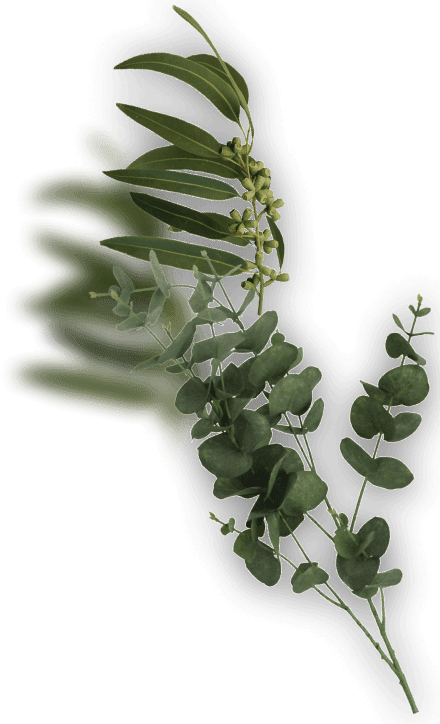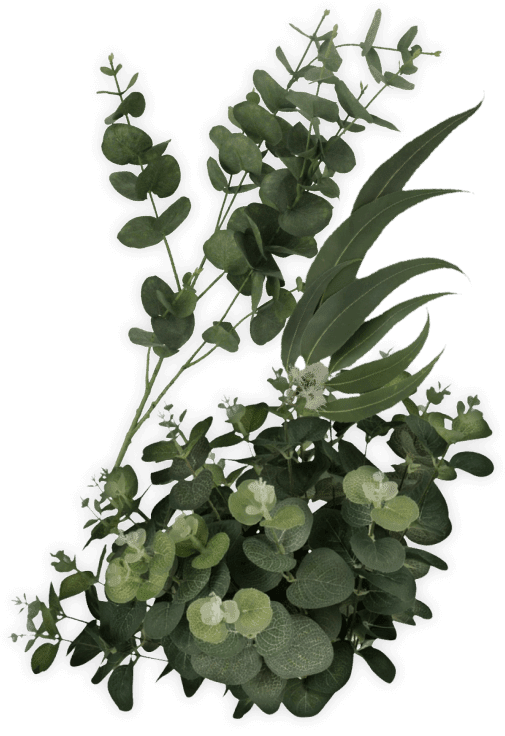 Featured stories
Retelling the story of humans and nature
What role do stories play in addressing climate change and biodiversity loss? In this recent Ted X talk, Damon Gameau explores this fundamental question.
Creating sustainability? Join the Re-Generation!
Faced with multiple converging crises, humanity is challenged to redesign the human presence on Earth and so transform our impact from degeneration to regeneration.
We the power
A stirring film showing the rapid rise of the citizen led, community energy movement.
Watch our latest film
Regenerating Australia is a hypothetical news report from 2030 based on interviews with a diverse group of Australians who were asked about their hopes and dreams for the future.
Our mission
We are Regenerators. We are a community of people taking action & learning about ideas that can regenerate and heal our planet's social & eco systems. So many of our human activities are degenerative and extractive. They have taken us to the brink of an unimaginable crisis. Regeneration is a pathway forward. It is meaningful and inclusive; it puts life and connection at the heart of every decision. This platform will amplify stories of regeneration from around the world and provide tangible pathways to community and individual action.
Are you ready to regenerate?
Share your stories
Are you a Regenerator, or do you know of a Regenerator, who would like to be featured on this site? We'd love to hear from you! 

The Regenerators platform is a regenerative solutions hub that has been built to amplify the many amazing individuals and organisations around the world who are taking action to regenerate and heal ourselves, our communities and our planet. 

We curate Stories of Regeneration to hero these Regenerators in order to inspire, educate, connect and support the Regeneration movement. 
Regeneration
We work closely with Paul Hawken and the team at Regeneration.org and acknowledge their meticulous research and passion for Regeneration.