AU$3,758,961
Raised for solutions
48,341
Action plans activated
1,439,783
Students engaged
20
Community projects supported
140,000
Regenerators community
59,450
Trees planted
Our latest film
In this triumphant film, director and actress Rachel Ward voyages from her own wilful ignorance about the ecological impacts of conventional agriculture, to championing a movement to restore the health of our farmland, food and climate.
What is Regeneration?
Our current economic system is degenerative and extractive: it steals the future. A regeneratively designed system heals the future.
Sustainability is no longer enough - we need to repair the damage we have done. We need to Regenerate.
Regeneration puts life at the centre of every decision we make.
The Regeneration movement
Introducing the Regenerators - an inspiring group of diverse people who are making waves in their communities and across the globe with unique and exciting initiatives to heal our social systems and ecosystems.
Featured stories
Retelling the story of humans and nature
What role do stories play in addressing climate change and biodiversity loss? In this recent Ted X talk, Damon Gameau explores this fundamental question.
Letter from Rachel Ward
A message from Rachel Ward - Director of the feature documentary Rachel's Farm.
Walking Gently on the Earth
Walking Gently on the Earth tells the story of Annie Smithers; a chef based in Lyonville, Australia whose life is dedicated to having a positive impact on the environment through her regenerative farm and restaurant.
Become a Regenerator
Join a growing movement of Regenerators who are ready to take action in their homes, workplaces, schools and communities. You can choose from a range of regenerative actions that are aligned to your passions and interests.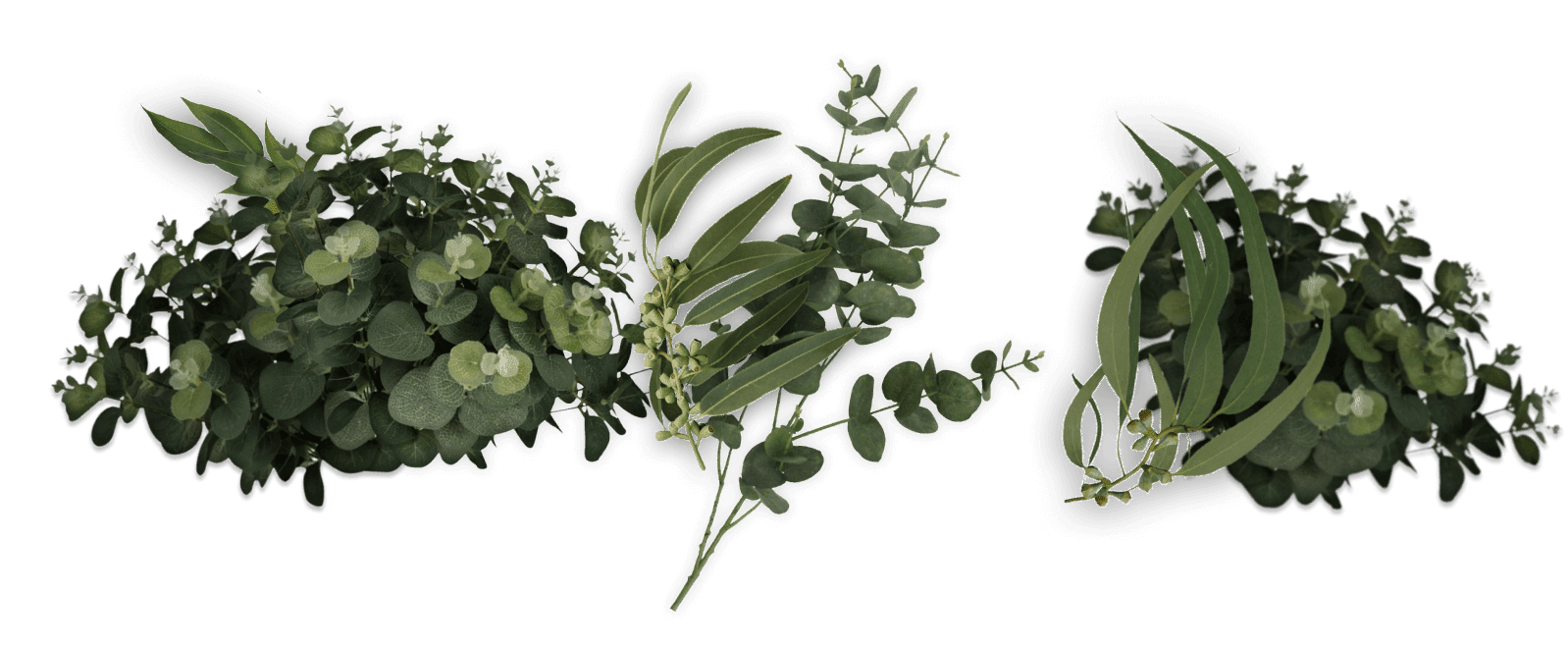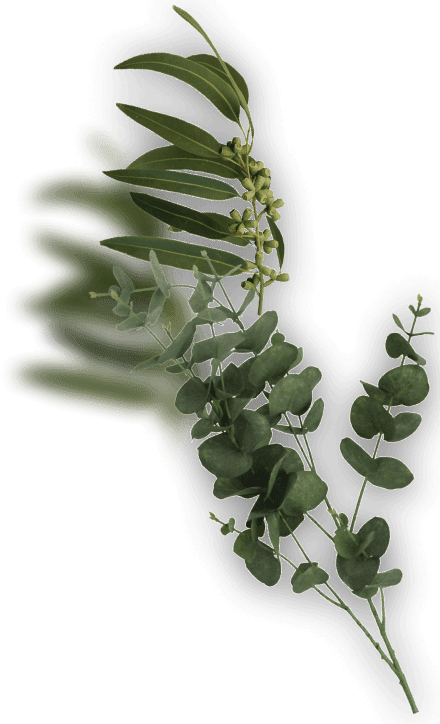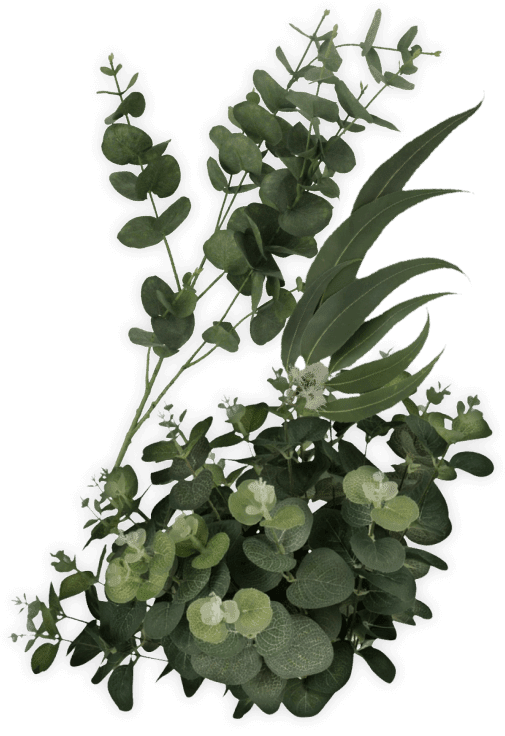 Our mission
We are Regenerators. We are a community of people taking action & learning about ideas that can regenerate and heal our planet's social & eco systems. So many of our human activities are degenerative and extractive. They have taken us to the brink of an unimaginable crisis. Regeneration is a pathway forward. It is meaningful and inclusive; it puts life and connection at the heart of every decision. This platform will amplify stories of regeneration from around the world and provide tangible pathways to community and individual action.
Are you ready to regenerate?
Share your stories
Are you a Regenerator, or do you know of a Regenerator, who would like to be featured on this site? We'd love to hear from you! 

The Regenerators platform is a regenerative solutions hub that has been built to amplify the many amazing individuals and organisations around the world who are taking action to regenerate and heal ourselves, our communities and our planet. 

We curate Stories of Regeneration to hero these Regenerators in order to inspire, educate, connect and support the Regeneration movement. 
Regeneration
We work closely with Paul Hawken and the team at Regeneration.org and acknowledge their meticulous research and passion for Regeneration.