Our current economic system is degenerative and extractive; it steals the future. A regeneratively designed system heals the future.
Regeneration brings vitality and renewed growth to our communities and to our ecosystems. It puts life and connection at the centre of every decision we make.
Why do we need to Regenerate?
In the graphic below (source: Donut Economics and Stockholm Resilience Centre), the green circle in the middle is the safe and sustainable zone for humanity. It is where we would be living in balance with the natural world and with more equality in our societies across a range of areas. Unfortunately, we have breached many ecological and social boundaries that dramatically impact our well-being and the well-being of the planet.
We have reached dangerous and critical thresholds for climate change, species loss, chemical use and ecosystem collapse while also needing to substantially improve areas like health, social equity and the political voice of many people.

All of these social and eco systems need to be regenerated. The breached red boundaries need to be brought back into the safe and sustainable green zone. And we can only reach the green zone through a process of healing and regeneration. Sustainability is no longer enough.
Regenerative design and development reverses environmental degradation and social fracturing. It enables human systems to co-evolve with nature and reframes how we view the world. It is exciting, inclusive, and full of meaning. It benefits every living thing.
If our intention for this planet is sustainability, then regeneration is the process that can get us there.
Regeneration is the default mode of life: from the cells in our bodies to a forest after fire.
I am life that wills to live, amidst life that wills to live.
– Albert Schweitzer
Regeneration means connecting with your unique place by naming its trees and its birds, or understanding its Indigenous history.
Regeneration means growing your own food in any soil you can find.
Regeneration means less screen time and longer walks in nature.
It means joining with others to design new operating systems, institutions, and ways of collaborating and communicating.
It means regularly choosing public or electric transportation or not eating factory farmed or forest destroying meats.
It means choosing kindness in your treatment of others - seeing beyond the aggression of the words - and, instead, seeing the desperate human need behind them.
Regeneration also means joining others in the repair or restoration of ecosystems.
It means finding courage to speak out on what matters to you and interacting with people in your community to connect, share ideas and offer support.
In a time of extraction, domination and division, a regenerative deed is a revolutionary act.
Regenerative design can bring a river back to life. It can restore the health and vitality of an individual and their family. It can transform grief and trauma into vital pathways of healing for people, community, and ecosystems. Our task in the next few decades is to direct regenerative design to planet earth.
– Joe Brewer
With so many people searching for meaning in their lives, regeneration offers a way forward. What could be more meaningful than taking part in the regeneration of our planetary home?
Regenerative action is a legacy action. When future historians look back on today, they will see that amidst the chaos, the extractive behaviour, the rapid species extinction and the emerging nihilism, there were groups of people that instead chose to be regenerators: regenerative designers that planted the seeds for a thriving future society. 
Stories of Regeneration
Sustainability isn't enough
The solutions to the climate crisis hinge upon embracing regeneration as a universal organizing principle
Being human
In this stunning spoken-word performance, poet and "freedom-forging futurist" Naima Penniman celebrates the wonders of the natural world and humanity's connection to it.
The Odonata story
A story of how a species was saved and a landscape regenerated, while returning profits to farmers.
Become a Regenerator
Join a growing movement of Regenerators who are ready to take action in their homes, workplaces, schools and communities. You can choose from a range of regenerative actions that are aligned to your passions and interests.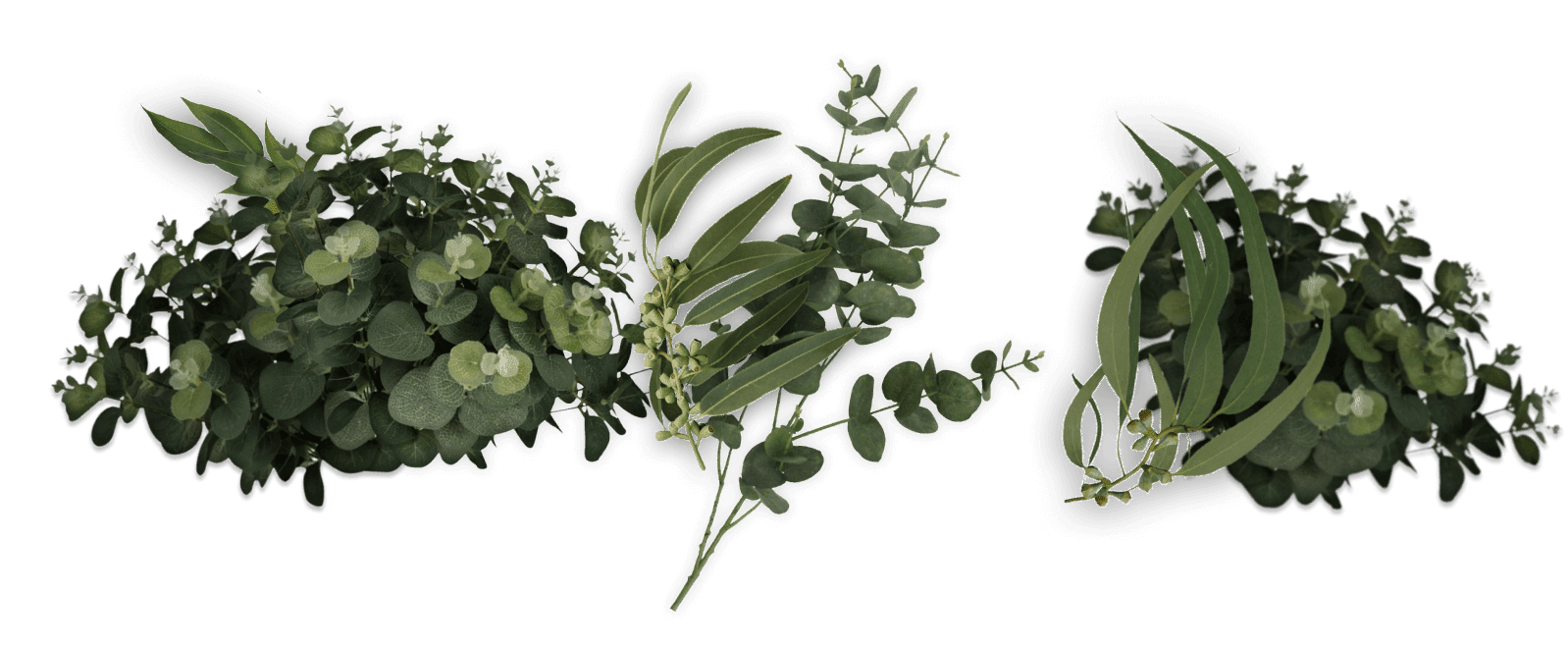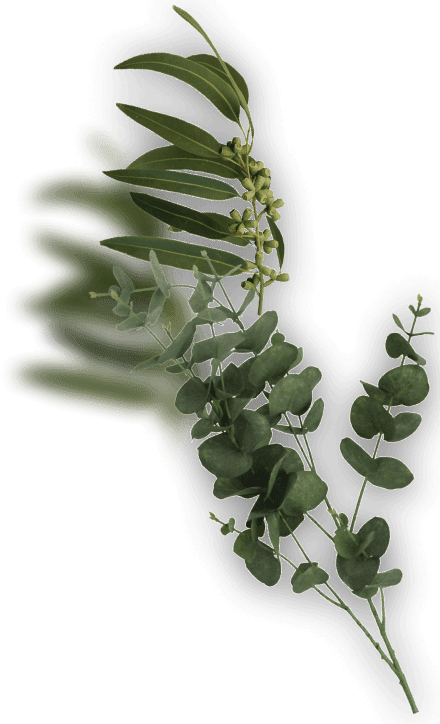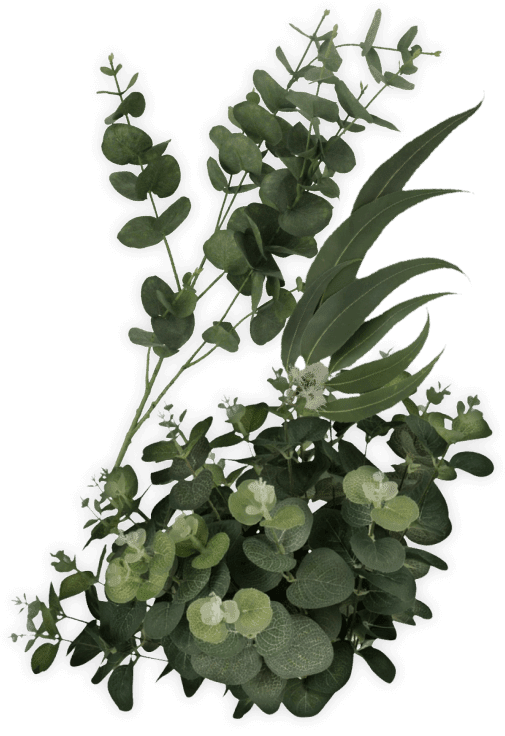 Regeneration
We work closely with Paul Hawken and the team at Regeneration.org and acknowledge their meticulous research and passion for Regeneration.