Ecological collapse is one of the greatest challenges of our times. We've long looked to science, politics and business for solutions, but perhaps we also need to be looking to storytelling. What role do stories play in addressing climate change and biodiversity loss? Can we tell a new, but old, story about humans and nature that will reshape our world for the better?
Damon's film, 2040, is an innovative feature documentary that explores what the future would look like by the year 2040 if we embraced the best solutions already available to us to improve our planet. His first feature length film as a director, THAT SUGAR FILM, won Best Documentary at the Australian AACTA awards and became the highest grossing Australian documentary of all time at the cinema.
This talk was given at a TEDx event using the TED conference format but independently organised by a local community.
Become a Regenerator
Join a growing movement of Regenerators who are ready to take action in their homes, workplaces, schools and communities. You can choose from a range of regenerative actions that are aligned to your passions and interests.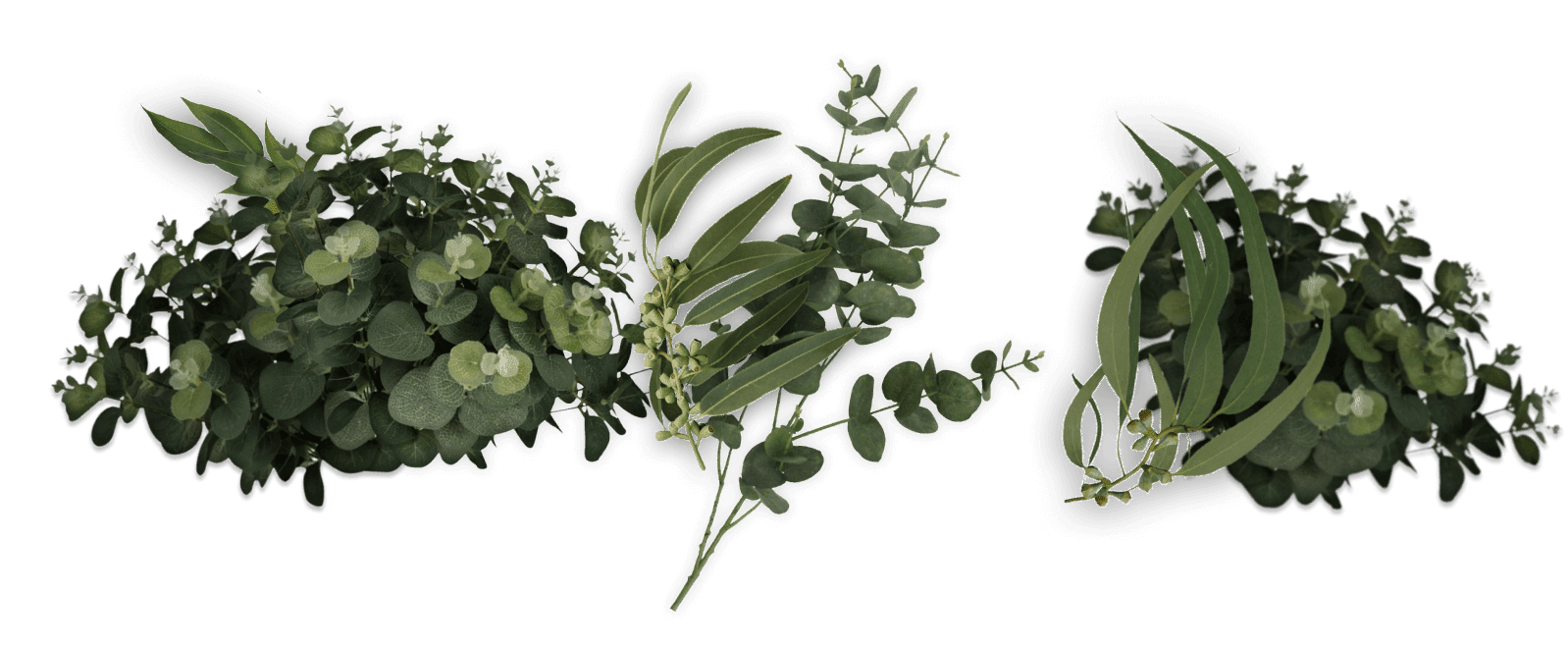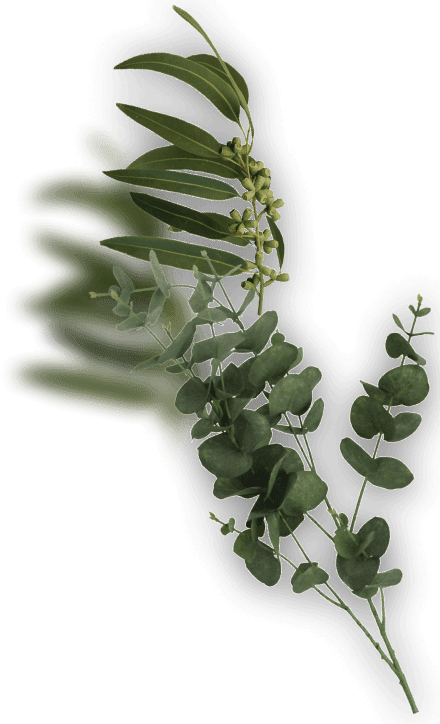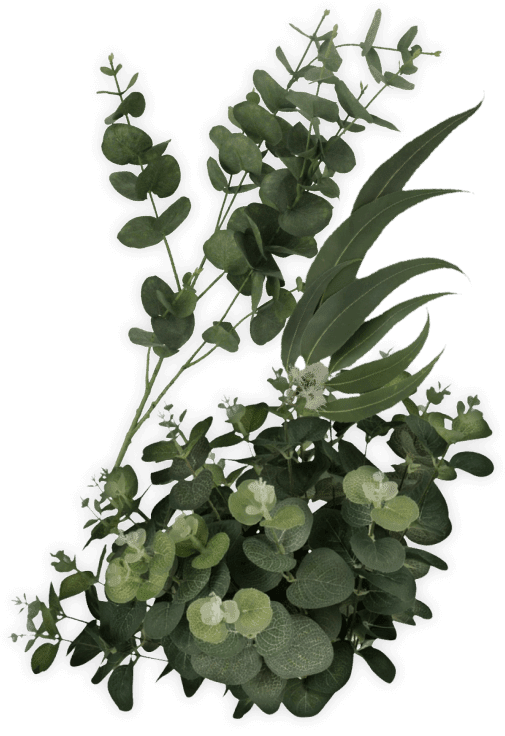 Collective responses
Cultivate a regenerative culture
This response involves harnessing the power of stories, art, music and conversations to create change.