About the film
A film about the citizen-led community-energy movement in Europe and the visionaries lighting the way. Imagine upending the traditional energy system and giving the power of clean electricity production back to your neighbors. We the Power follows friends, families and visionaries as they break down legislative barriers and take power back from big energy companies to put it in the hands of locals and strengthen their towns. The film chronicles local cooperatives from deep in Germany's Black Forest to the streets of ancient Girona in Spain and the urban rooftops of London, England, as they pave the way for a renewable energy revolution and build healthier, financially stable communities.
Join an energy community. Invest in one. Or build your own. Find out how at Patagonia.com/WethePower
Want to find out more?
This video relates to three action areas that are vital for regeneration
Become a Regenerator
Join a growing movement of Regenerators who are ready to take action in their homes, workplaces, schools and communities. You can choose from a range of regenerative actions that are aligned to your passions and interests.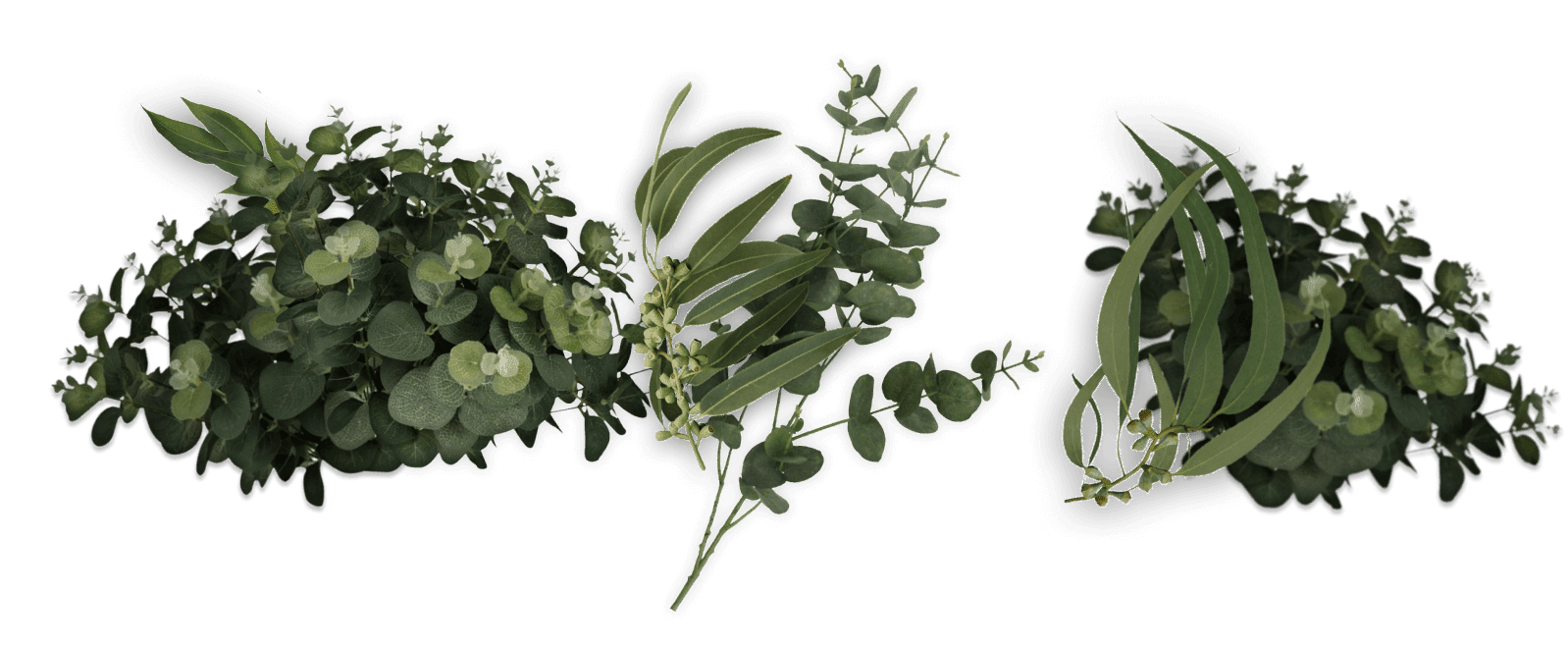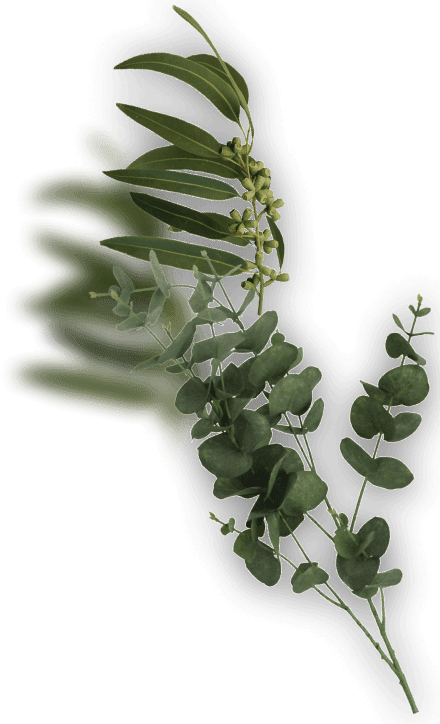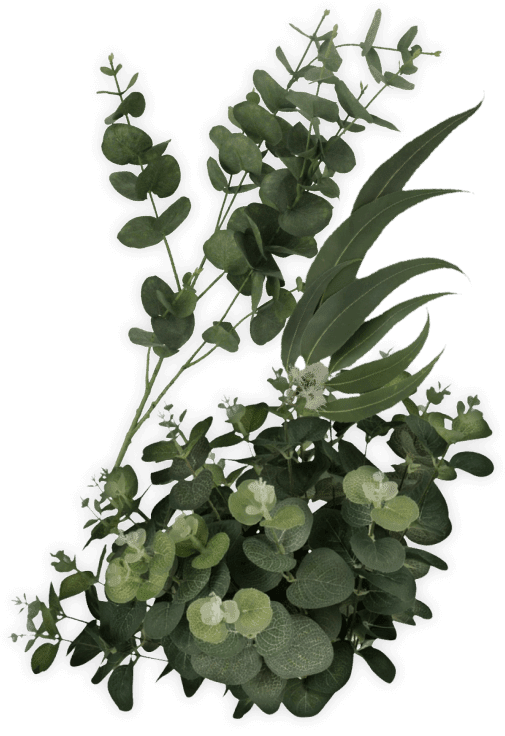 Collective responses
Adopt community energy
This response empowers citizens and communities by giving them ownership of local, resilient, renewable energy
Build a scalable, renewable energy infrastructure
This response involves re-designing the architecture of our energy grids so they can incorporate both large and small-scale clean energy projects.