One of the world's first, custom-designed, fully-compostable hoodies made from seaweed has been created through a collaboration between the Regenerators and AIME.
Sales of the hoodie aim to raise $1 million to help realise Operation Crayweed, a project from a team of marine scientists based at the Sydney Institute of Marine Science. They have a bold vision to re-grow the underwater seaweed forests of the Sydney metropolitan coastline, across and around 23 beaches, and to re-establish this essential habitat and food source for Sydney's marine biodiversity. These seaweeds were wiped out in the 1980s due to poor water quality, but can now be regrown and with them, will bring back marine life.
How can you help?
Become a Regenerator
Join a growing movement of Regenerators who are ready to take action in their homes, workplaces, schools and communities. You can choose from a range of regenerative actions that are aligned to your passions and interests.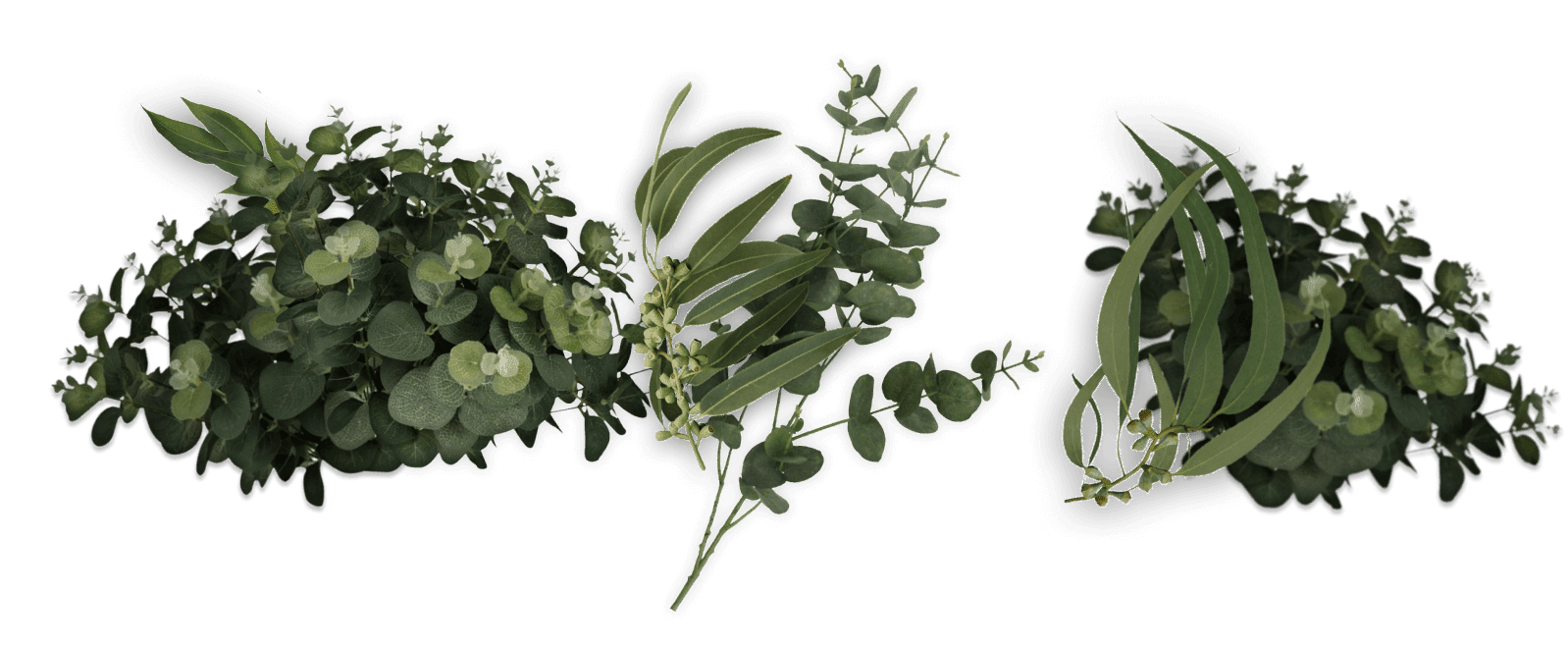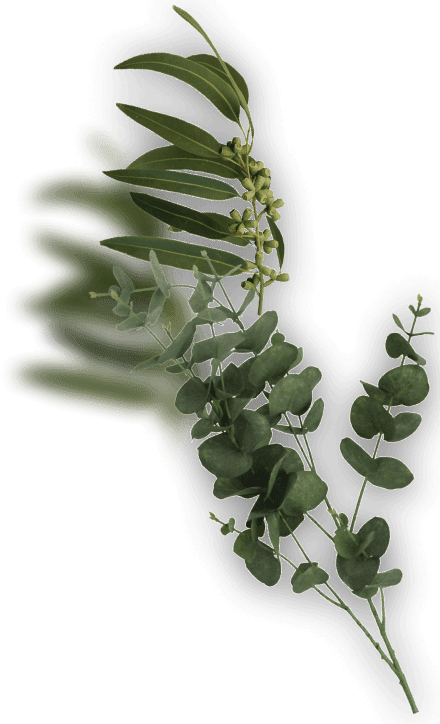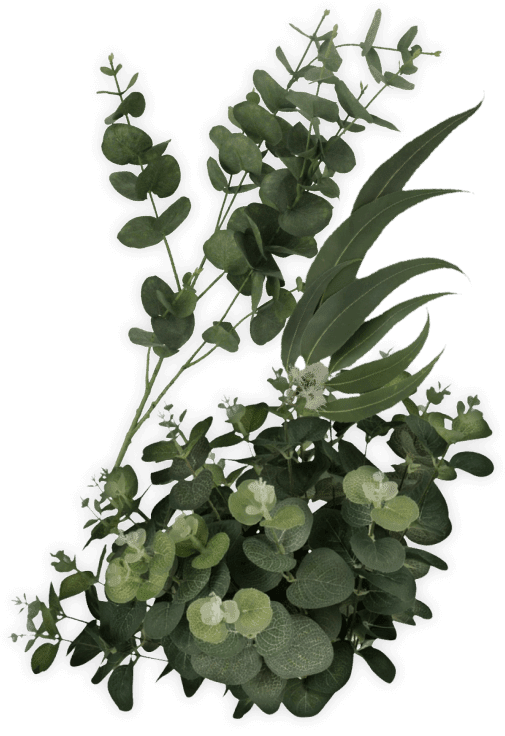 Collective responses
Cultivate a regenerative culture
This response involves harnessing the power of stories, art, music and conversations to create change.