Protect the takayna / Tarkine
Earlier this year Damon visited Lutruwita/Tassie to experience the majesty of the takayna/Tarkine and talk with Bob Brown about why it needs to be protected and what we can do to help protect it from the current threats it faces.
The takayna / Tarkine is Australia's largest temperate rainforest and the second largest temperate rainforest in the world. As one of Earth's last great wild places, it deserves secure, permanent protection.

In this particular patch, 285 hectares of this ancient rainforest is under threat from becoming a toxic wasteland. Mining giant MMG wants to build a pipeline from their mine site and dump 25 million cubic metres of toxic, acid-leaching mine tailings waste on it - effectively killing all plant and animal life in the area.

"MMG have got options - but this rainforest is unique and will never exist again if we don't stop it." - Bob Brown
Here are some ways you can take action today:
Become a Regenerator
Join a growing movement of Regenerators who are ready to take action in their homes, workplaces, schools and communities. You can choose from a range of regenerative actions that are aligned to your passions and interests.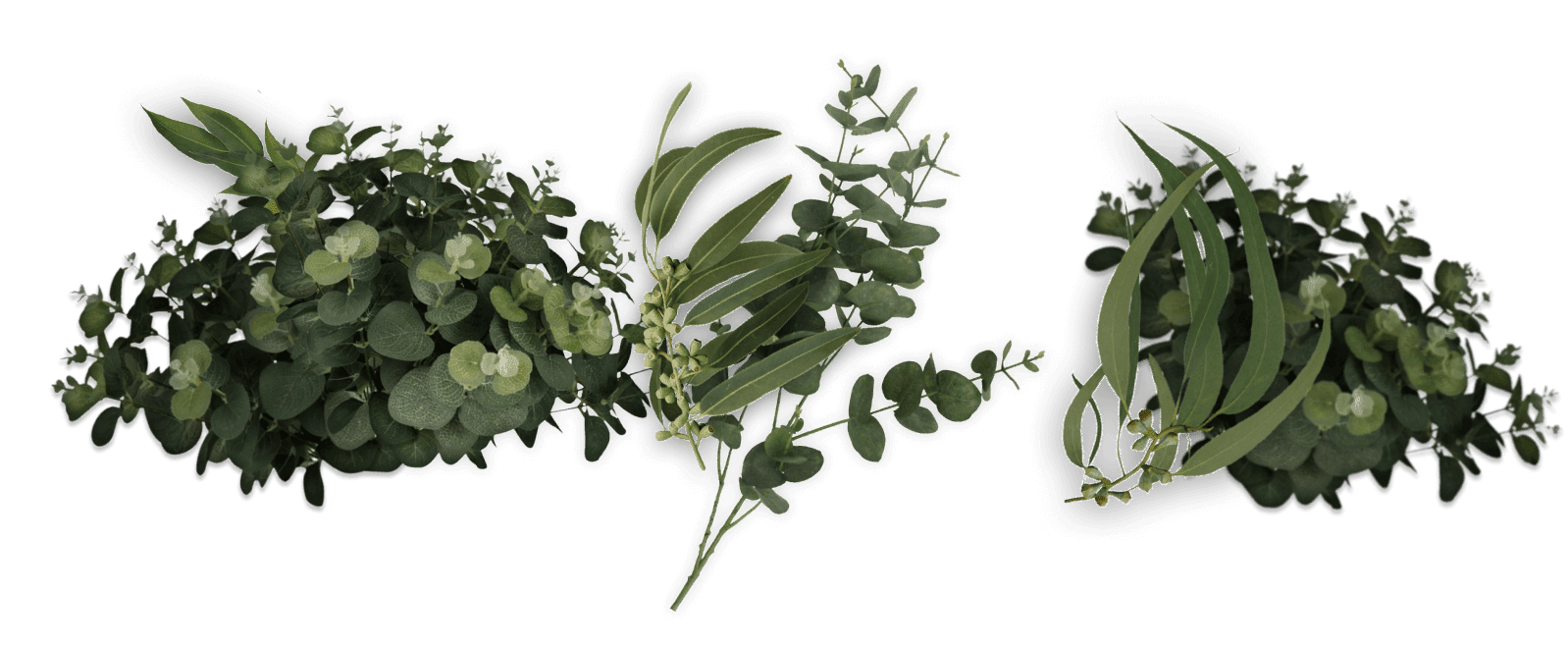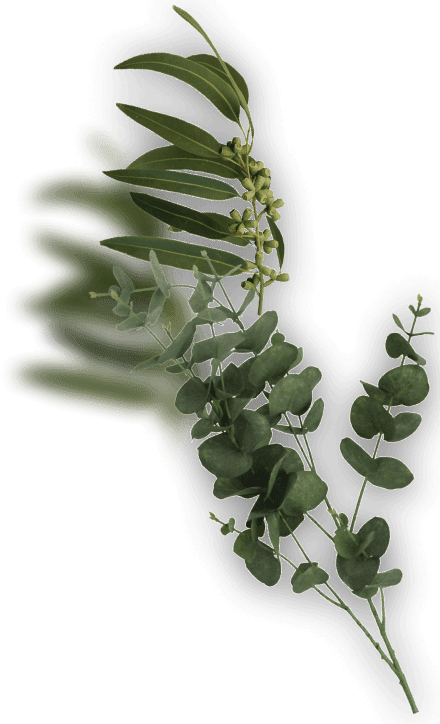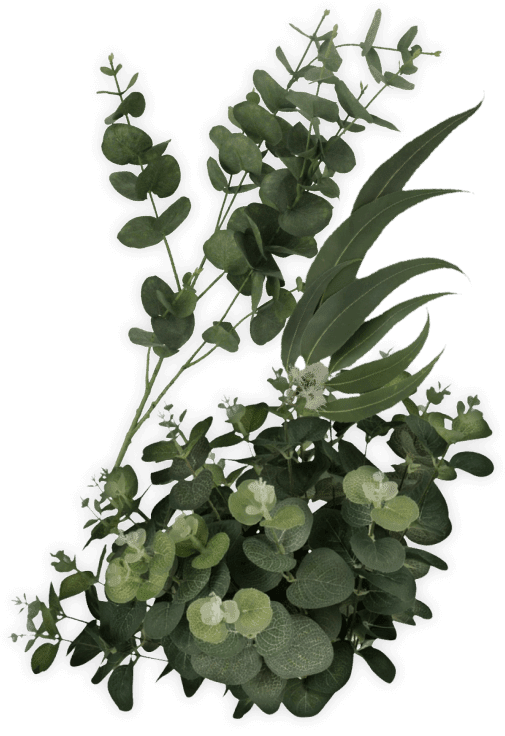 Collective responses
Restore and regenerate habitats
This response presents an opportunity for a meaningful collaboration between people, plants, animals, water and the land.
Protect plants and animals
This response looks at how we can implement new laws that protect ecology, introduce marine and land protection areas, plus raise awareness about the impact our economic system is having on the species we share this planet with.
Actions
Donate to secure land for habitat regeneration & protection
Join local efforts for preserving plants and animals