Created by Andrew Millison
About the film
Permaculture instructor Andrew Millison explains the landscape profile zones of the Keyline® farm design system. The four zones within the landscape profile are:
Water Catchment Zone
Water Retention Zone
Irrigation Zone
Reconstitution Zone
When this system is applied to the landscape, the whole ecosystem and biosphere are benefitted, along with enduring high farm yields.
Want to find out more?
This video relates to three action areas that are vital for regeneration
Become a Regenerator
Join a growing movement of Regenerators who are ready to take action in their homes, workplaces, schools and communities. You can choose from a range of regenerative actions that are aligned to your passions and interests.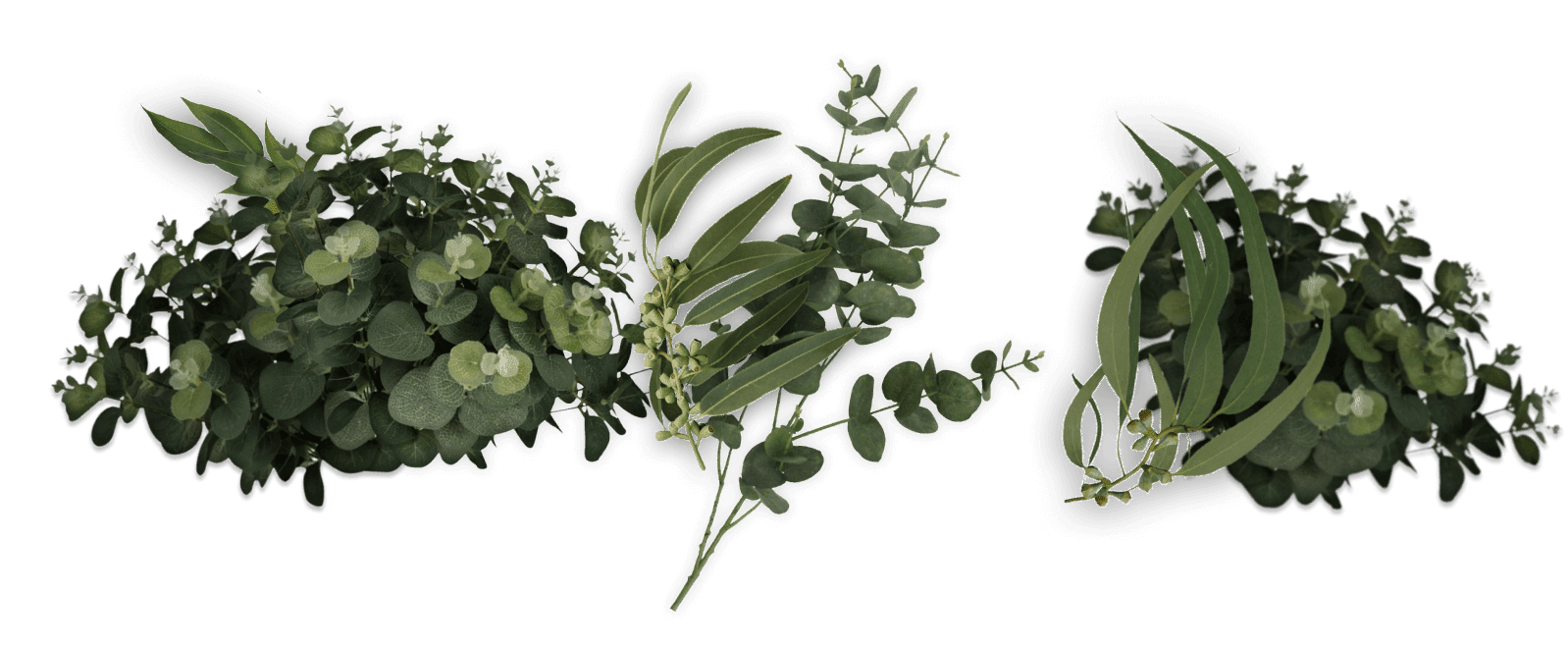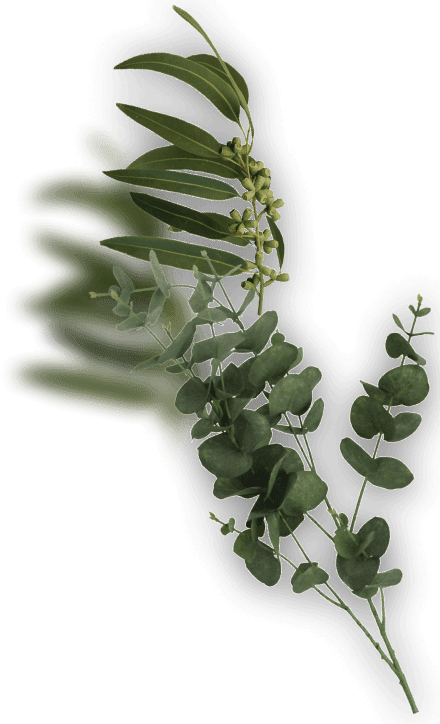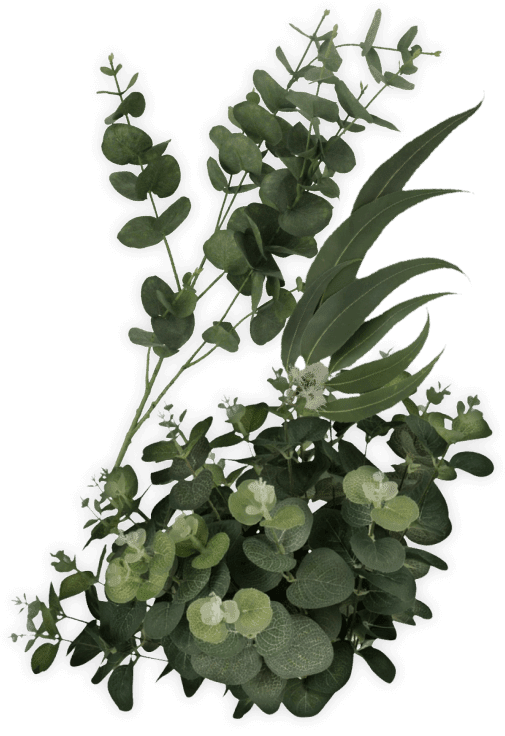 Collective responses
Create a regenerative and secure food future
This response highlights the various ways we can put healthy, locally grown produce at the heart of our food system once again.