About the film
Coal miners and climate activists regularly face off in heated and sometimes violent confrontations in the coal mining towns of Australia's Queensland. On one hand, Australia is the world's largest exporter of coal, and on the other, it's becoming a social pariah in a world going more green.
Filmmaker and Environmental activist Kim Nguyen goes deep within Australia's coal country to meet miners trying to preserve coal towns, aboriginal activists trying to stop the Adani Carmichael coal mining project, and a horseman infamous for assaulting climate protestors. All to ask- how do you get coal miners to give up that one thing their livelihood depends on?
Want to find out more?
This video relates to three action areas that are vital for regeneration
Become a Regenerator
Join a growing movement of Regenerators who are ready to take action in their homes, workplaces, schools and communities. You can choose from a range of regenerative actions that are aligned to your passions and interests.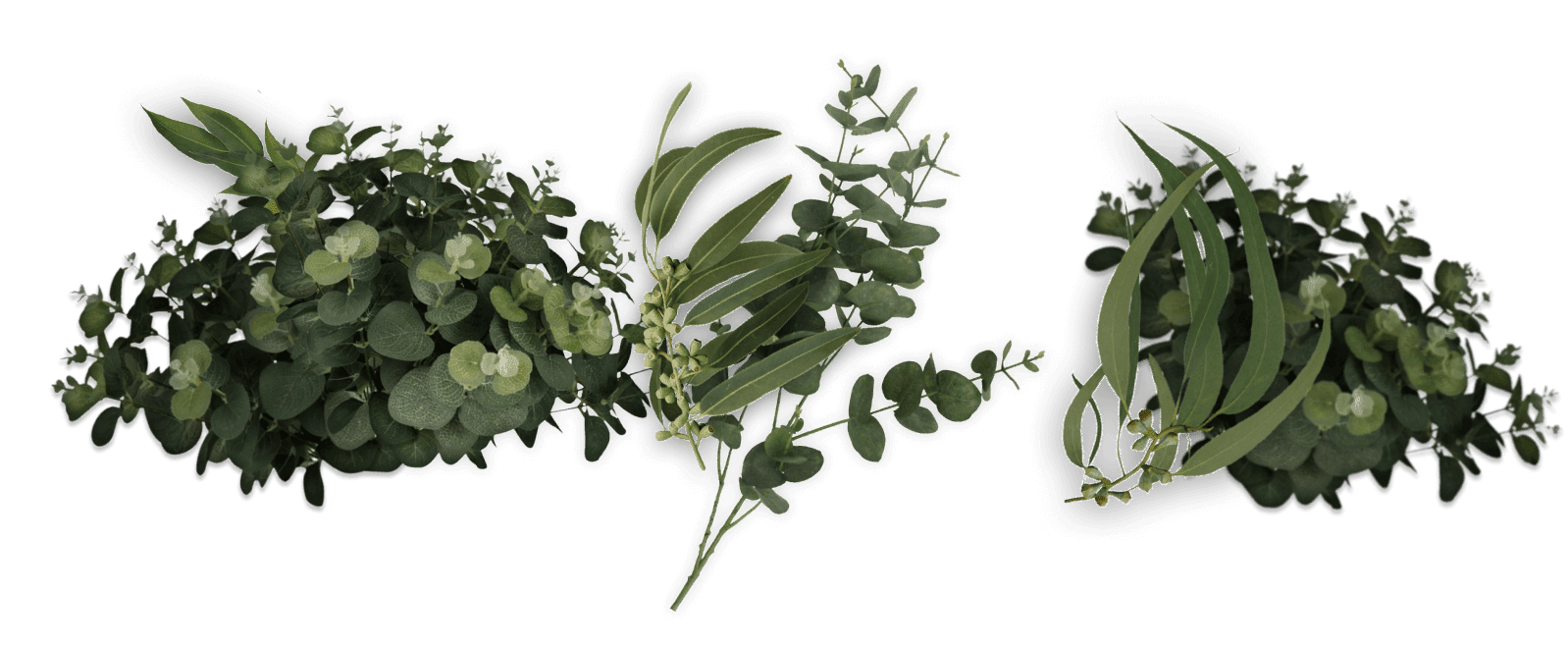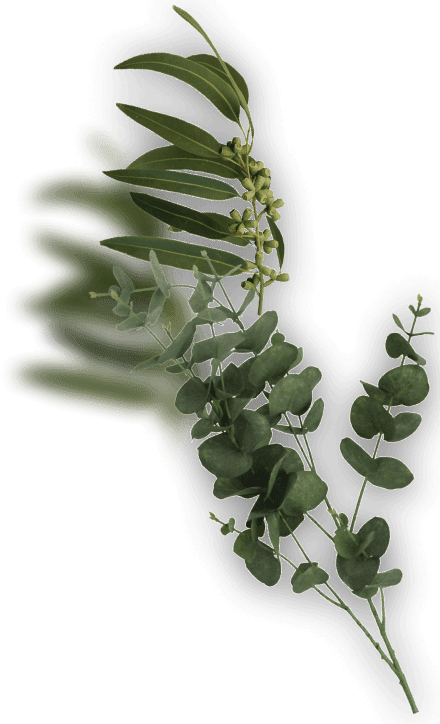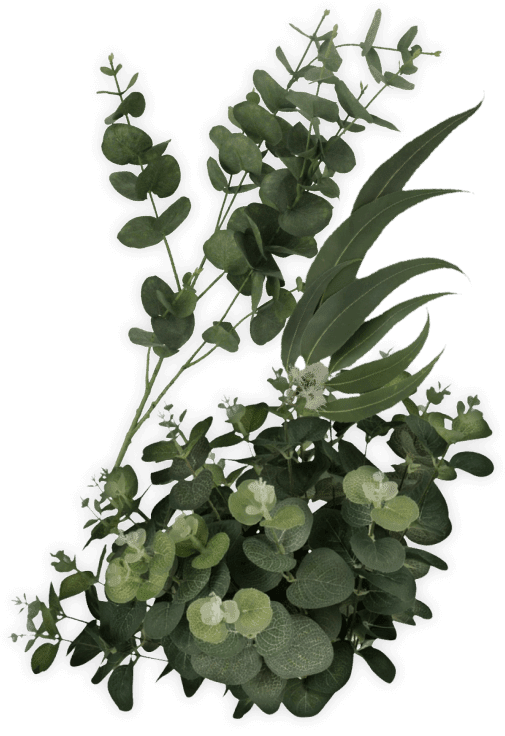 Collective responses
Adopt community energy
This response empowers citizens and communities by giving them ownership of local, resilient, renewable energy
Build a scalable, renewable energy infrastructure
This response involves re-designing the architecture of our energy grids so they can incorporate both large and small-scale clean energy projects.