About the film
"Changing Paradigms" explores the power of regenerative agriculture in improving the natural environment, human health, and reliable profit in sheep farming. We, as humans, have an innate attraction to the natural world. But, the way we currently interact with the environment is unsustainable and causing a disconnect with nature. We have one generation, our generation, to take action and change the paradigm.
Charles Massy (author of "Call of the Reed Warbler") and Norm Smith both take a sustainable, systems thinking approach to sheep farming. They have moved away from industrial practices of land clearing and using chemical fertilisers and pesticides. Now they work with nature rather than against it, in turn, reviving the once over-grazed land. The power of regenerative agriculture is even greater than improving the profitability and resilience of family farms, the implications on planetary and human health are tremendously positive.
Want to find out more?
This video relates to an action area that is vital for regeneration.
Become a Regenerator
Join a growing movement of Regenerators who are ready to take action in their homes, workplaces, schools and communities. You can choose from a range of regenerative actions that are aligned to your passions and interests.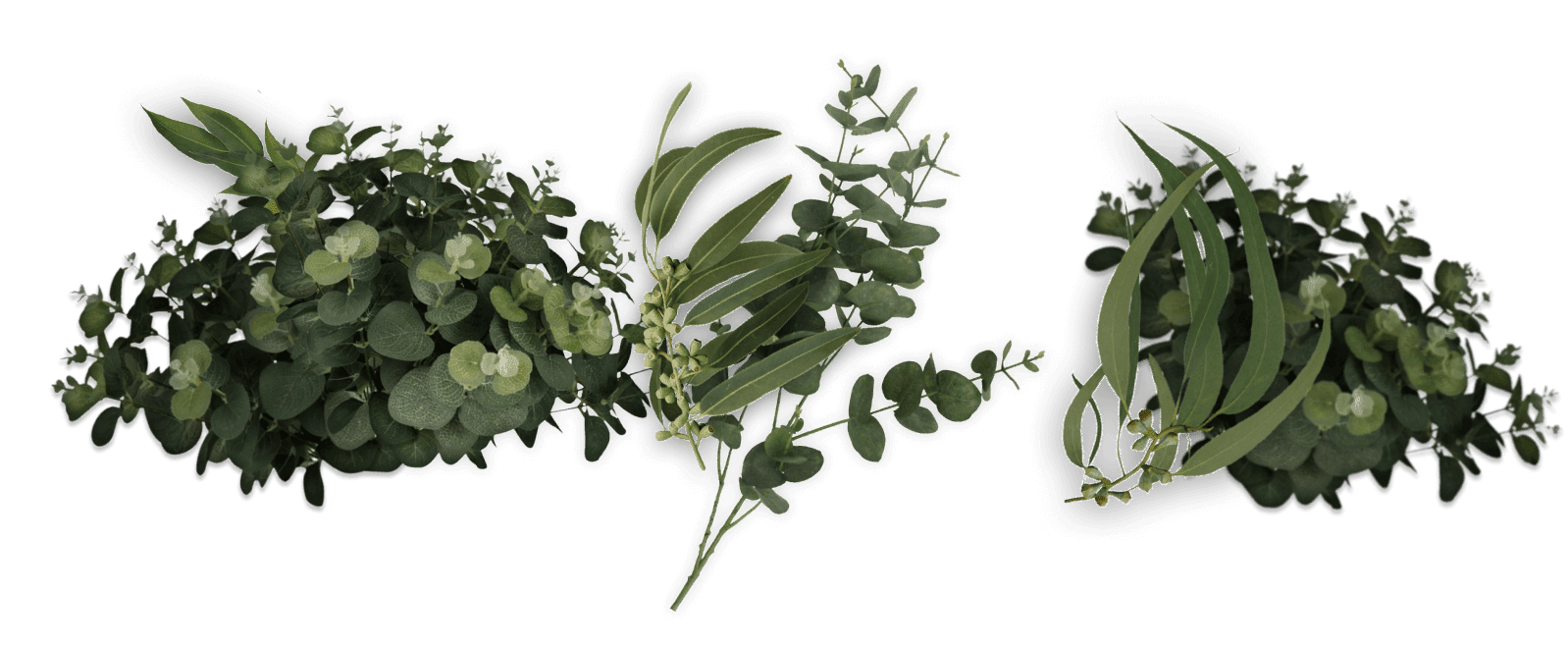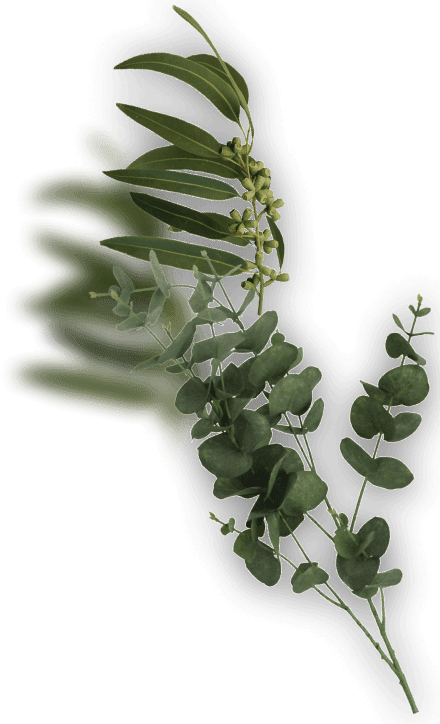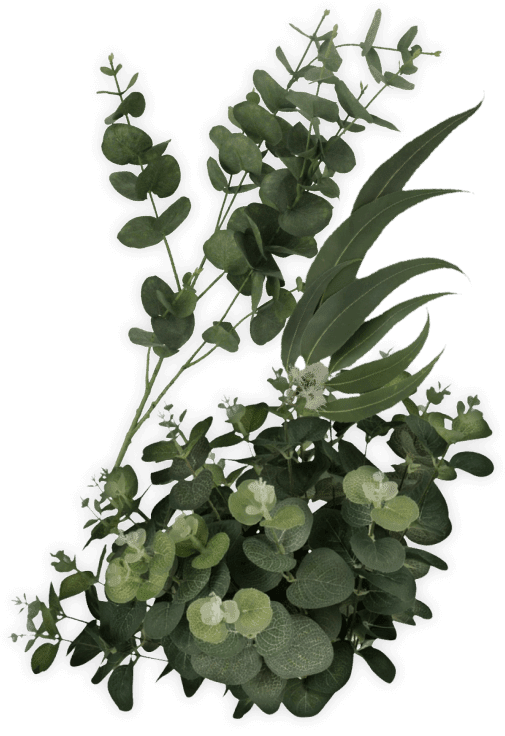 Collective responses
Create a regenerative and secure food future
This response highlights the various ways we can put healthy, locally grown produce at the heart of our food system once again.