AU$1,758,961
Money raised for solutions
39,059
Action plans activated
59,450
Trees planted
1,402,410
Students engaged
560
Farmers registered
49
Action partners
Award-winning director Damon Gameau (That Sugar Film) embarks on a journey to explore what the future could look like by the year 2040 if we simply embraced the best solutions already available to us to improve our planet and shifted them rapidly into the mainstream. Structured as a visual letter to his 4-year-old daughter, Damon blends traditional documentary with dramatised sequences and high-end visual effects to create a vision board of how these solutions could regenerate the world for future generations.
See the film
Click on your region below to explore how to watch 2040 today!
Already seen the film?
Scroll down to learn more about key solutions presented in the film, the Education Regeneration, and to activate your own Regenerative Action Plan.
Become a Regenerator
Join a growing movement of Regenerators who are ready to take action in their homes, workplaces, schools and communities. You can choose from a range of regenerative actions that are aligned to your passions and interests.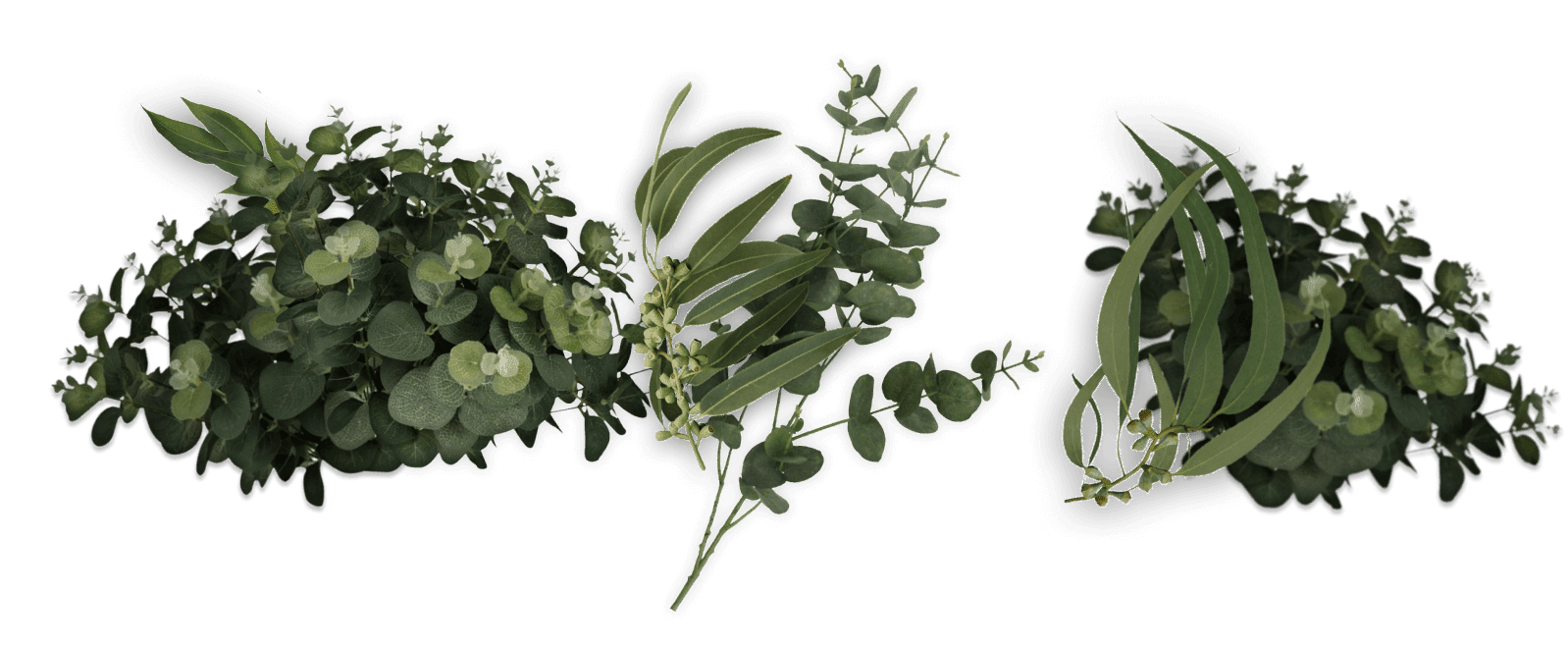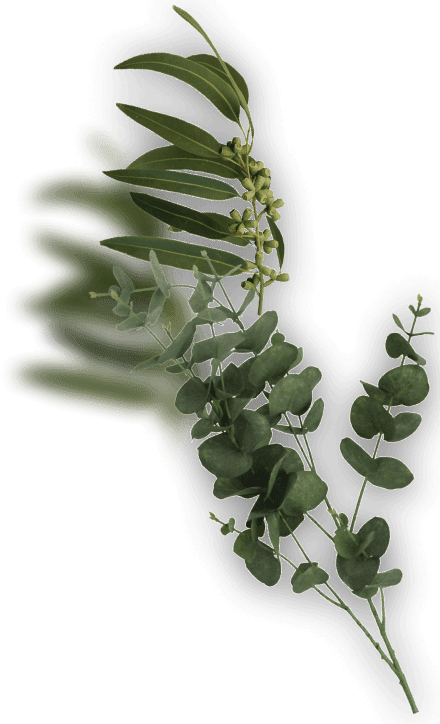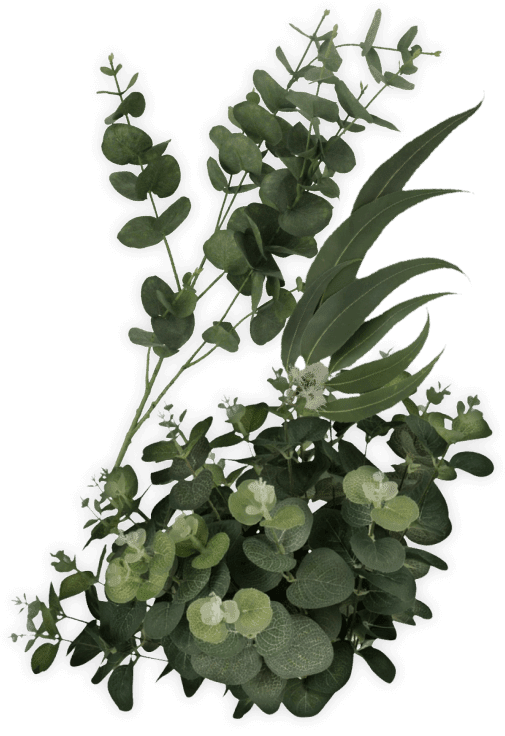 The solutions
The 2040 documentary was based on a series of key solution pillars, that if scaled and brought into the mainstream, could significantly reduce the impact of the climate crisis.
Our work since the release of 2040 has looked at the wider systemic issues we need to address which are outlined in our action areas section of the Regenerators platform
Explore the solutions from the film, and how they fit into the wider Regenerative landscape.
Renewable energy
A clean energy transition is a no-brainer – we need to stop building polluting power plants and replace them with renewable energy generation. The real superstar here is something called decentralised generation. It will change the way we produce, distribute and consume energy.
In fact, it is already happening in some parts of the world. Roof-top solar panels are one such example of a decentralised system.
Educating Girls
Educating girls and empowering women is one of the most high-impact and cost-effective ways for every nation on this planet to take positive action on climate change.
Social solutions to climate change, while lesser known than technical or natural solutions, are just as powerful. So while we are electrifying transport and transitioning to renewables, we need to be providing universal access to education and family planning if we are to provide these incredible social benefits and protect our planet.
Marine Permaculture
Marine permaculture is the ocean farming of kelp and seaweeds. It is a win/win/win/win solution when it comes to taking positive steps to help the planet. Our oceans have absorbed over 90% of the heat from global warming to date. It's time for us to give our oceans a much needed leg up!
Researchers estimate that if 9% of the world's ocean surfaces were used for seaweed farming, we would be removing 53 billion tonnes of CO2 per year from the atmosphere. Marine permaculture has the potential to provide 200kg per year / per person for 10 billion people.
Regenerative Agriculture
Regenerative agriculture is a system of farming and grazing practices that can reverse climate change by building healthy, biologically-diverse and mineral-rich soils, all the while sequestering carbon from the atmosphere. Stopping emissions isn't enough. We need to take carbon out of the atmosphere. The agriculture is the one sector that has the ability to transform from emitting CO2, and sequester it.
Switching to regenerative practices will restore soil health and function, reboot plant activity aka photosynthesis, and enable nature to re-balance our currently out-of-whack carbon levels.
Transport
Transport produces 7 gigatons of greenhouse gas emissions annually. This represents 23% of energy-related emissions and around 14 % of total global emissions. It is predicted that by 2040, a whopping 1 billion extra cars will join the 1.2 billion already on the road. If we continue with our current motoring habits, we'll continue to see a huge increase in emissions (and traffic jams) - yikes!
We need to say good-bye to fossil fuel powered transport and give the green light to electrified cars, buses, trains and light rail that can be powered with 100% renewable energy. For electrified mass transit and autonomous vehicles to be a viable replacement to car ownership, we'll also need to transform our cities.
Resources
As resources dwindle and waste piles up, it is clear our 'take, make and waste' linear economic model is in need of a rethink. It has led to environmental degradation and extreme wealth inequality.
Economist Kate Raworth has come up with a new framework to do just that and it looks like a doughnut - the kind with a hole in the middle. The hole in the middle represents where people are falling short on life's essentials and humanity's challenge is to get everyone out of that hole.
A circular economy is based on three principles: design out waste and pollution, keep products and materials in use and enable our natural systems to regenerate. The circular model builds economic, environmental and social capital, and redefines "growth" as actions that provide cascading benefits to society.
Funding partners
2040 and the outreach campaign was made possible with financial support from